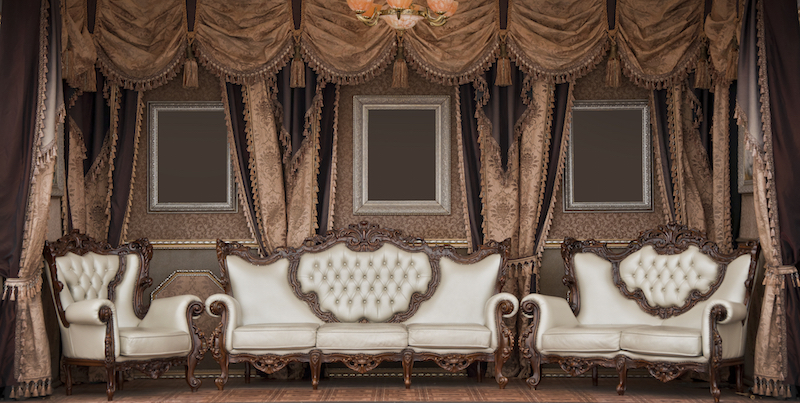 A Passion for Vintage Furniture
Are you passionate about furniture from another time? Harrington & Co has been dealing in the antique and vintage furniture market for more than 15 years. We have an eye for the authentic and select only the finest period pieces. Our selection ranges from antique and industrial furniture to retro and modern.
We also buy furniture, but only very specific high-end antique pieces, due to the declining nature of the antique furniture industry.
Browse our online selection today. If you wish to sell vintage furniture, please email photos to mark@hnco.com.au to see if your pieces are right for us. For more information, call Harrington & Co in Brisbane today on 07 3891 3880.