As a purveyor of rare and one-of-a-kind estate jewellery, we are able to offer our clients an extensive range of the finest estate jewels. Here you will be able to view many elegant designer pieces, our incredible range of diamond rings and quality gold items. All of our items come with a recent independent valuation for our customers piece of mind during their online shopping experience with us.
If would like to know more please call us on (07) 3891 3880 or email support@hnco.com.au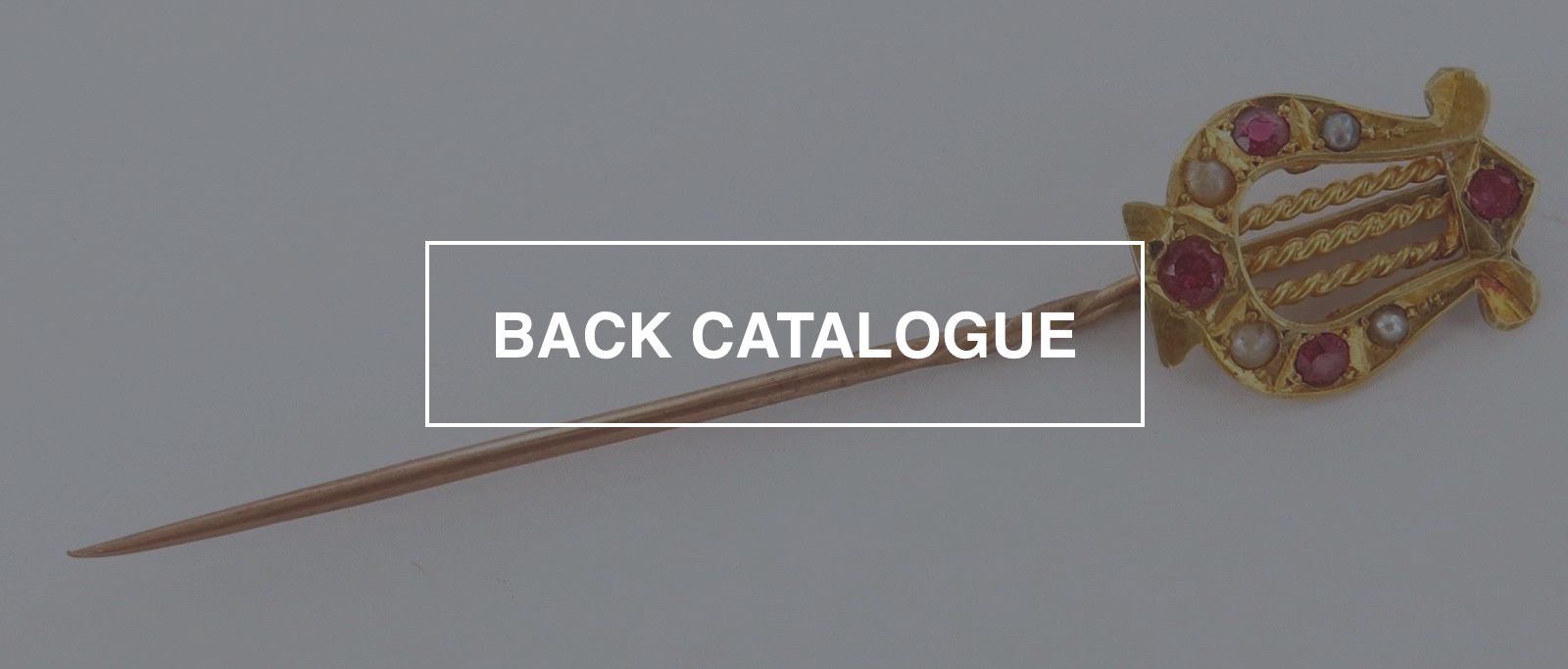 Back catalogue, save an extra 10% off the sale price - items listed in this category only
No products found.