4 Reasons Why Vintage Louis Vuitton is Better Than New
Around the world, from the smallest country towns to the biggest, most bustling global cities, there's one handbag brand that is instantly familiar and unanimously desirable – Louis Vuitton. Whether you are a handbag fanatic or not, that iconic monogram logo is inescapably recognisable.
For many Australian fashion plates, the LV is the most coveted in the closet collection. Dedicated fashionistas will gladly forego travel plans or car upgrades, investing instead in their own little brown leather slice of the LV dream. And more often than not, it's the vintage Vuitton designs that hold the most appeal.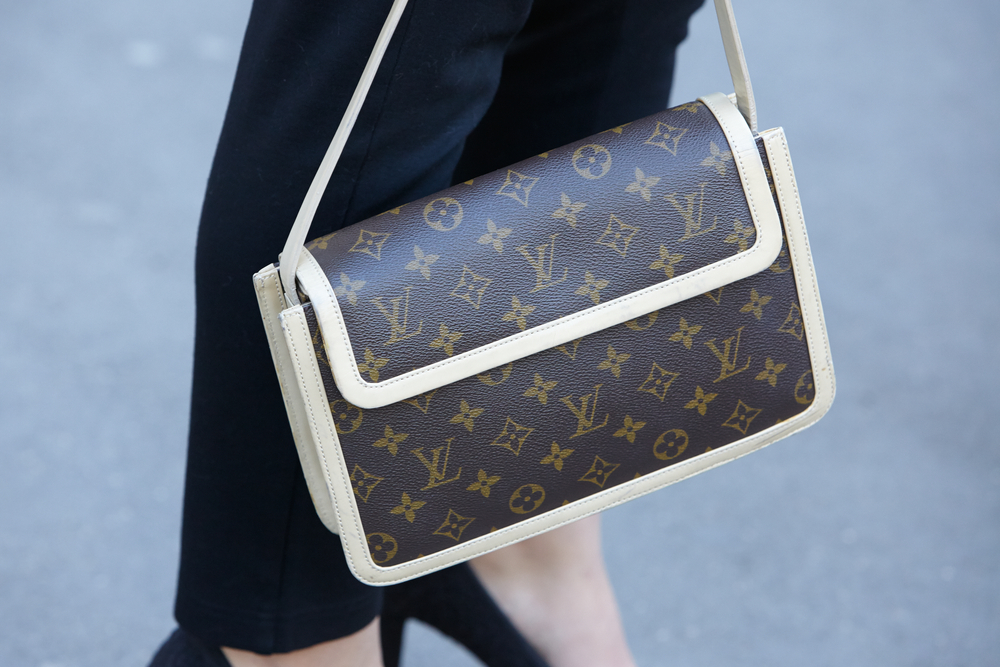 Why is that, you ask? Here are 4 good reasons why people prefer vintage Louis Vuitton to the latest LV designs.
When you are in the market for luxury goods, the price differential between new and used items is often astounding. New Louis Vuitton bags and luggage carry a seriously hefty price tag – if you find something for less than $5000, you're doing well. The vintage models are much easier on the budget, offering up the same iconic style and cache, for a fraction of the price.
Here at Harrington & Co, most of the vintage Louis Vuitton bags that have ever passed through our inventory have been in mint condition. People tend to treat their most luxurious and valuable belongings with extra special care. For that reason, by the time a new luxury item becomes a second-hand luxury item, it's often still in immaculate condition. On top of that, luxury items tend to be made to the highest standards of craftsmanship – they are made to last. As a result, they typically have greater longevity than cheaper alternatives and imitations.
As they say in the fashion world: they don't make 'em like they used to. Nothing beats the iconic antique styling of the original Louis Vuitton bags. The new models still have a similar signature look and feel as their vintage predecessors, but somehow something is missing. The vintage designs have that archetypal shape, colouring and finish for which the brand is best known. So, for serious fashion connoisseurs, the older designs are more authentic and classic than their contemporary counterparts.
Every Piece Has A Story to Tell
Did you know that every Louis Vuitton bag made before 1980 has a date code stamped on the interior tags or lining? There is also a serial code if the piece comes from a luggage collection, or is a rare limited edition style. Like a work of art, these items are truly collectible. So, when you buy a vintage Louis Vuitton bag or suitcase, you are not just consuming the latest 'thing' of a soulless production line, you are investing in a precious item with a unique and traceable history.
To explore a treasure trove of vintage Louis Vuitton bags, feel free to explore our online range.