The Pocket Watch - What's Old is New Again
Reasons Why the Pocket Watch is Making a Comeback
You may think of pocket watches as something you're more likely to inherit from your father or grandfather than purchase for yourself – but 2015 has seen the humble pocket watch back in the spotlight!
Forget Apple watches and smartphones – fashion has once again turned time on its head, and in this case it's all about the timepieces themselves, with the pocket watch trend visible on designer runways and celebrity outfits.
In the past couple of decades, it's seemed the watch was dying a slow death, as we turned to mobile phones, computers and other electronic devices to tell us the time. Traditional timepieces, even wrist watches, appeared to be becoming rarer and less on-trend. Pocket watches seemed to have had their moment come and go already.
So how did the pocket watch become fashionable once again?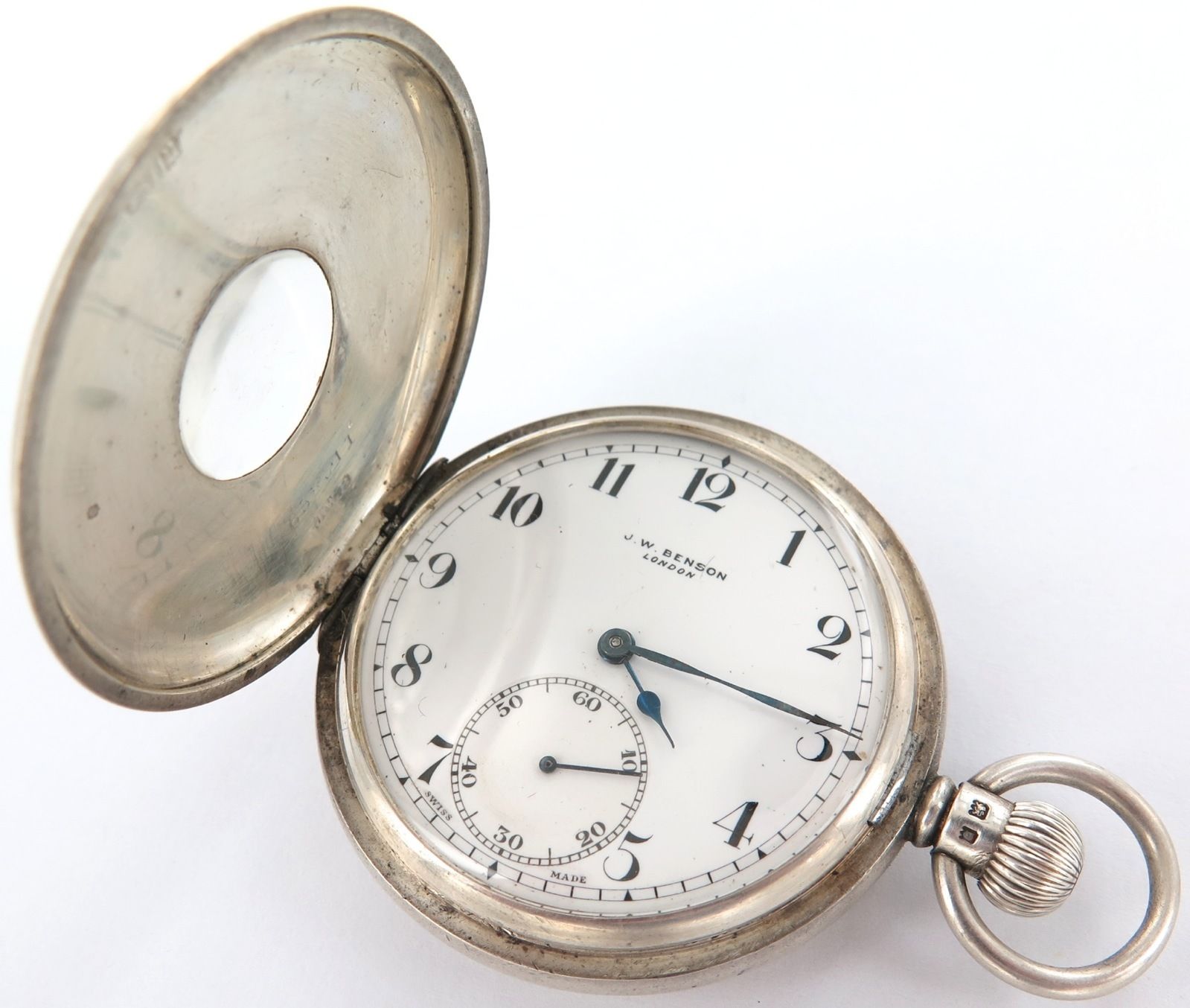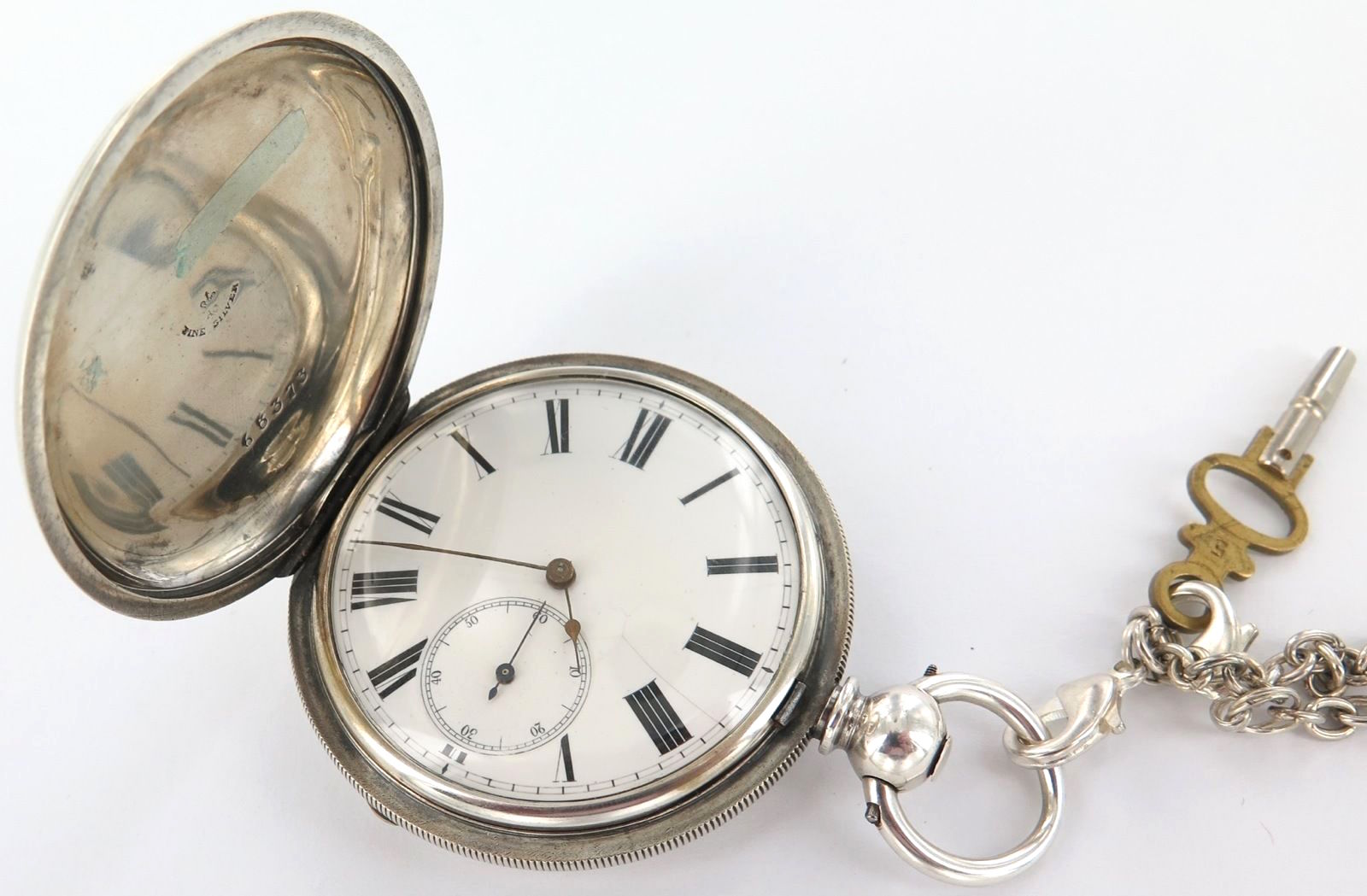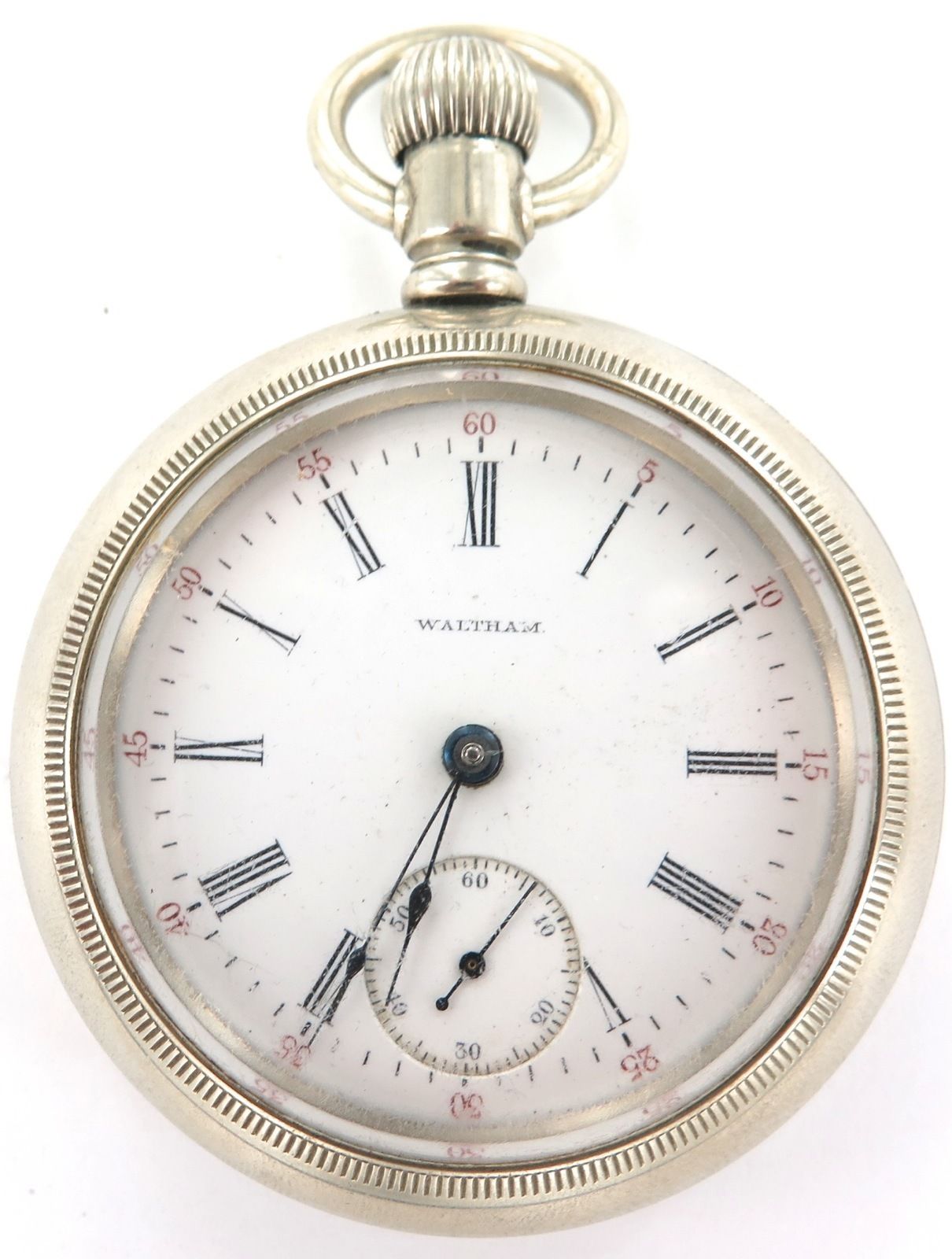 What's Old is New Again
One of the key factors behind the pocket watch's mini boom is fashion's cyclical nature. Trends appear and re-appear, and in 2015, everything old has become new again.
Items such as vintage typewriters and record players have resurfaced in style, and even become popular with the younger generation. People are placing more importance on high quality every day carry items, such as wallets, watches and pens that balance and complement their high tech laptops and headphones.
The pocket watch is a natural extension of that trend, an opportunity to showcase your appreciation of classic high quality items that make a statement about your unique style and personality.
Technology Overload
Another factor for this surprise comeback is something of a backlash – as Gen Y has become saturated by technology they may take satisfaction in discovering the beauty of simple, mechanical driven objects.
If you take the back off your pocket watch and look inside, you'll be greeted by the sight of an intricate set of gears all moving in harmony. Undoubtedly, the pocket watch has a certain intrigue and appeal that a smartphone simply cannot match.
Celebrity Trendsetters
Gentlemanly celebrities have been seen sporting the classic timepiece, inspired by fashion designers such as Tom Ford, and renowned watch giant Cartier.
Watches have always been something of a status symbol, like fancy cars or designer clothes. An elegant timepiece is a statement piece, reflecting your unique personality and style. A pocket watch can also show your eccentric side with these rare vintage items.
With watches traditionally handed down through generations, and often gifted for 21st birthdays, why not secure a piece of timepiece history for your son or nephew? You could even engrave the back with your sentiments, making this a truly unique and special gift for anyone who appreciates the finer things in life.
And if you're lucky enough to have been gifted a pocket watch in the past, now is the time to dig it out of storage and let it have its moment.
If you're yet to be the proud owner of a stylish pocket watch, browse our collection of vintage pocket watches to find the perfect piece for you.